To begin or not to begin..?
In 2015 the hall was in a very bad state of repair. The roof leaked in multiple places, and had partly collapsed in the passageway. A fine selection of fungi was growing in the rotten window frames. The whole building felt damp and dingy.
The room had fallen into disrepair mainly because the lack of any toilet facilities meant that groups had stopped using it; apparently it was no longer acceptable to use the bucket in the back corridor! It was decided that something needed to be done to either save the hall or knock it down before it got dangerous.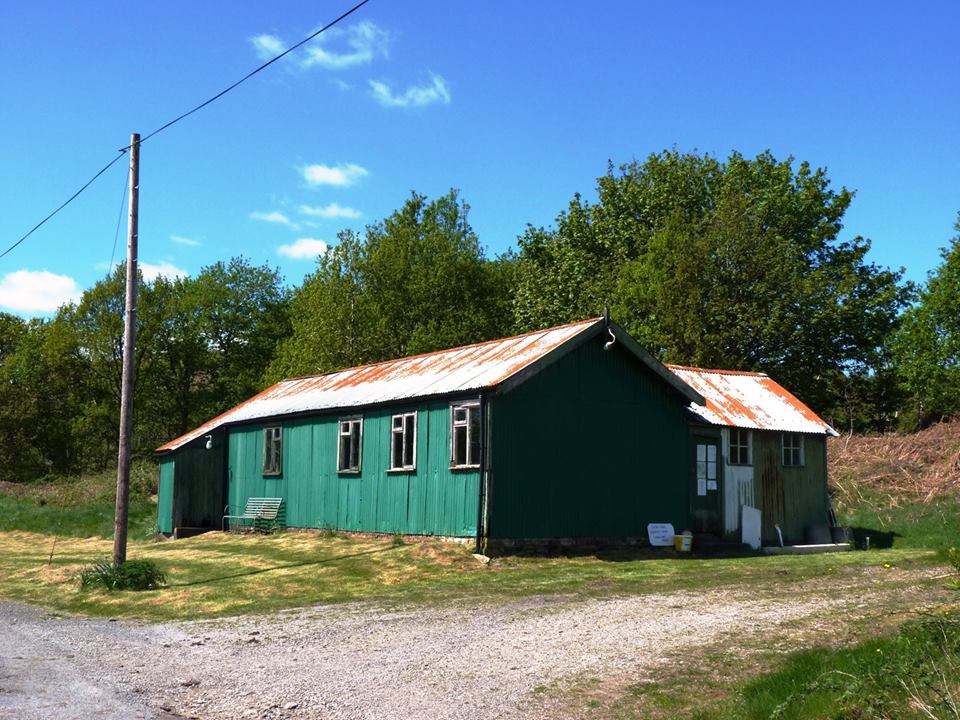 All the villagers of Oxen Park and Bandrake Head were surveyed for their opinions about the Reading Room. People were asked various questions including if they thought the room should be saved and what it should be used for.
The overwhelming answer was "yes, definitely"! So the committee set about raising money and renovating the hall. Work started in early 2018 with the re-cladding and re-roofing being done, including new doors and windows. A septic tank was installed in April 2019, meaning that for the first time in 118 years the reading room finally got a loo!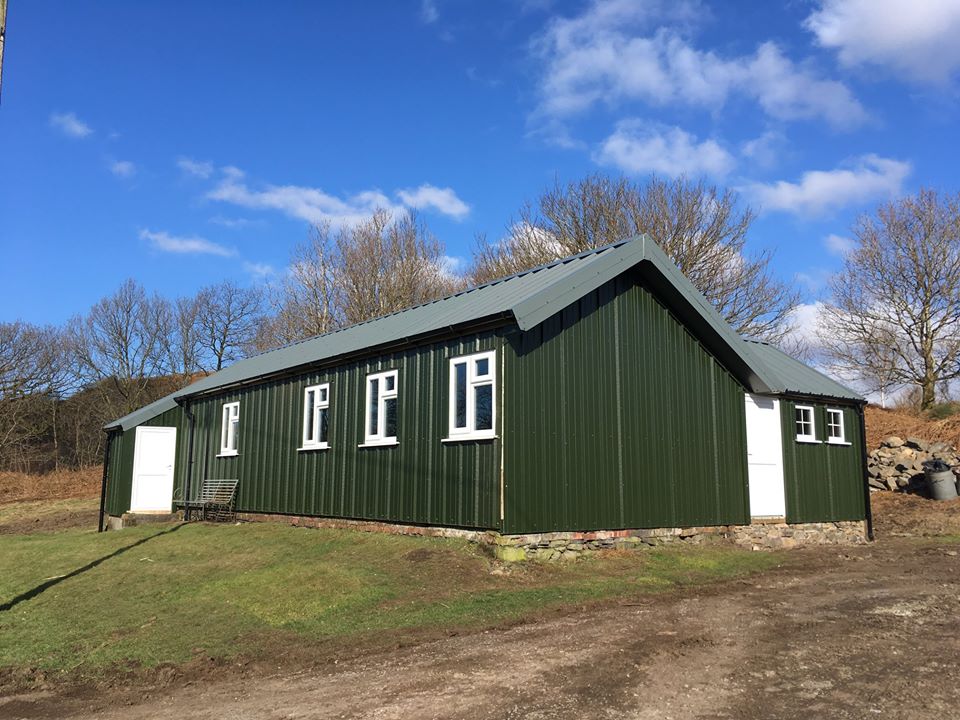 A new kitchen soon followed, the original wooden floor was sanded and varnished, and finally the interior was decorated. By Feb 2020 the majority of the refurbishment was completed, and OPRR was finally declared open for business.
Check out some more photos from before the renovation, during the building work, and after the renovation. Please also note the list of supporters that made this transformation possible.