OPRR is available for hire at very reasonable rates. The hall can accommodate up to 50 people and so is ideal for meetings, small parties, exercise classes etc.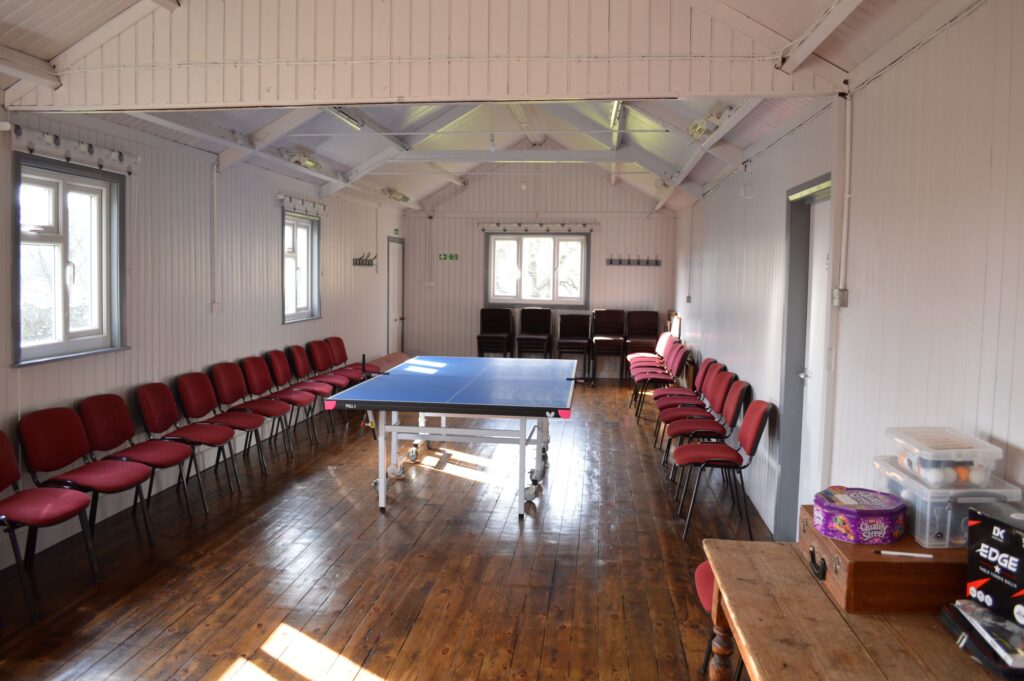 Current hire rates (From April 2023)
Per session (morning, afternoon or evening):
Organisations or private hire: £20
Local residents of Oxen Park and Bandrake Head private hire: £15
Local Community Events: £1 per person
For one hour hire only: £6
To book the hall, please complete a booking form (download link below) and email to: [email protected]
Or alternatively contact us for further details.
See Current Bookings (November 2023 – March 2024) for reference.